Gillian Barr along with Glynis Shields (Rifleman) and Ghostwind Kennels proudly introduce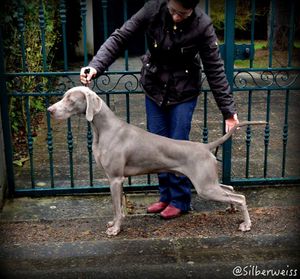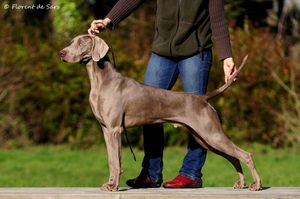 KRISTO



Kwick Step Fala Love á (Imp POL)
Kristo will be arriving in Australia early 2016.   Combining the best of American and European bloodlines. 
KRISTO has arrived and has hit the ground running with
BEST IN GROUP 2ND under International Gundog Specialist Mrs Denys Janssen (COL)
Junior In Group/BOB under Gundog Specialist Mr Jonothan Marshall (VIC)
Thanks to Marie-Gabrielle Thomas for her love and care of Kristo while he awaits export and to Magda (Fala Love á) for allowing Kristo to come to Australia.